An innovative electrical grid planning methodology
The FlexPlan project establishes a new grid planning methodology: introduces new storage and flexibility resources in electricity transmission and distribution grids as an alternative to building new grid elements.
Grid planning tool
Within this initiative, we have created a new innovative grid planning tool.
It has been used to analyse six regional cases covering nearly the whole European continent
The aim is to demonstrate the application of the tool in real scenarios.
In this workshop we will present the results and conclusions of the Iberian case.
More information: FlexPlan
The workshop will be held in English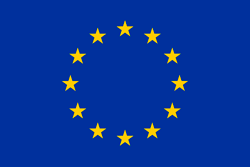 This project has received funding from the European Union's Horizon 2020 research and innovation programme under grant agreement No 691405.