This initiative offers a sustainable production of bio-based products for nutrition, food, and beverages, personal care and well-being, while promoting the circular economy
The mission of the SCALE initiative addresses the growing demand for safe and effective nutrition and wellness ingredients and produces them naturally and sustainably. With this in mind, TECNALIA will develop a flagship plant: the first microalgae biorefinery on an industrial scale.
Through a unique technology, based on hydro-biomimetic principles, which mimic nature's most efficient growth conditions, the full biological potential of microalgae is exploited while ensuring a high level of control. A working demonstration facility harnesses the high biodiversity of microalgae and their unique and beneficial bioactive agents. These provide numerous solutions for nutrition and wellness.
New ingredients derived from microalgae
The biorefinery will be located in Baillargue, near Montpellier (in southern France), at the Microphyt headquarters. The company expects to increase production capacity fivefold in four years and produce more than 15 new ingredients derived from microalgae for nutrition and cosmetics. SCALE's annual capacity will be more than 100 tons of high-value ingredients.
With the help of our Circular Economy experts, SCALE will evaluate the environmental benefits derived from the replacement of fossil fuels products with bio-based products. Sustainability criteria will be applied in the facility's design to obtain highly-efficient water and energy use, integrating renewable energies and reducing the associated CO2 emissions too.
SCALE will help reduce the EU's heavy dependence on imported natural ingredients and contribute to achieving the European climate goals.
More information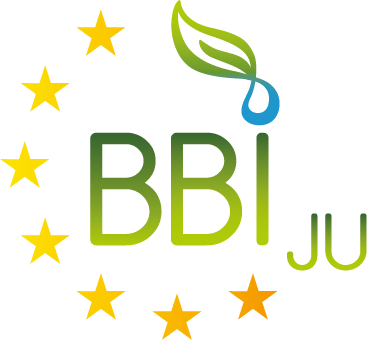 SCALE has received funding from the Bio-based Industries Joint Undertaking (JU) under the European Union's H2020 research and innovation programme; grant agreement number 101023593. The JU is supported by the H2020 EU Research and Innovation programme and the Bio-based Industries Consortium.